2020.1.9
All the best wishes in 2020!
Others
A Happy New Year!
We, International Health Care Clinic do our best in 2020 as well.
 The Olympics year has started, how did you spend your new years holidays?
In our case,  many patients who were suffering from their sickness contacted us, very difficult to find the English speaking clinic/hospital that open during New Years Holidays for them. Therefore, director opened the clinic and saw patients everyday.
We will keep on providing both of service, International Evacuation and see patients at the clinic 2020!
Contact us anytime if yo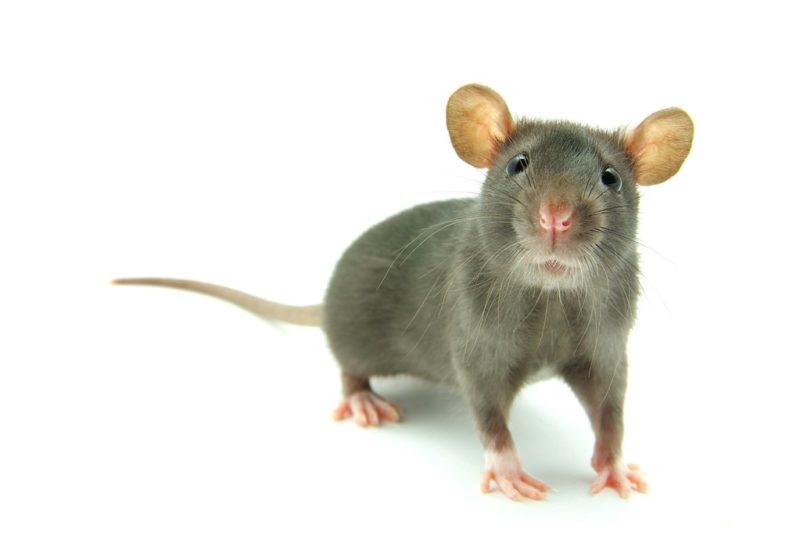 u have any difficulties and need our help!