2023.2.22
Hot topic on SNS: GLP-1 for LOSS IN WEIGHT !!
Others
GLP-1 has been used to lose body weight and keep the weight under control with diet and physical therapy for the adults, who have over 27 on BMI. 
*What is GLP-1?
GLP-1 is a hormone originally found in our body and has two major effects.
(1) Suppresses the rise in blood glucose levels
(2) Slows down the speed of digestion in the stomach and suppresses appetite
These two actions produce a weight-loss effect.
In Western countries, it was used as an indicated drug for obesity, but in Japan, it was used only as a treatment for "diabetes".
However, on January 27, 2023, the First Subcommittee of the Pharmaceutical Affairs and Food Sanitation Council of the Ministry of Health, Labour and Welfare approved the use of "Wegovy (injectable semaglutide)," which contains this GLP-1 receptor agonist, for obesity as a target disease.  It means that GLP-1 has been proven to have a "slimming effect" in Japan!
As of February 16, 2023, it is still unapproved and it is unknown when it will be covered by insurance. And will the case for insurance coverage be based on the same criteria as the anti-obesity drugs that currently exist? The current indication criteria are "severe obesity (body mass index >70% or BMI >35) with inadequate effect despite applicable diet and exercise therapy. It may only be indicated for people who are quite well structured.
Nevertheless, I think it will be easier to prescribe it even if it is self-funded for obesity.If you're interested in getting started once your insurance covers it, let's take a look at the features first so we can get started right away!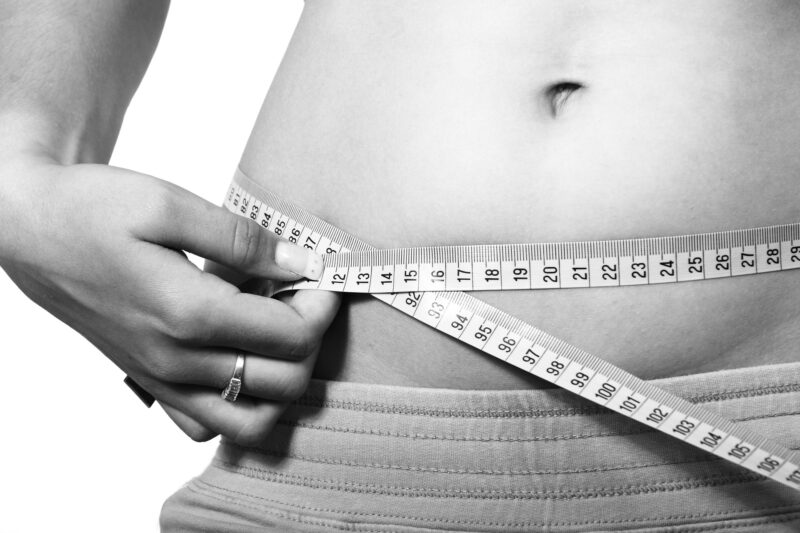 *What are the types of medications?
There are two types: injectable and internal medicine. We can prescribe both types. (A blood test is required before starting)
(1) Injectable
Injections are given by yourself 1-2 times/day or 1 time/week.
Injections may sound painful, but the needle used in the GLP-1 diet is very thin and causes little pain.  Depending on the type of injections, you may only need to inject 1 time/week, which may be good for those who find it difficult to do so every day.
However, the used needles cannot be disposed of as general waste, and must be brought to the hospital where they were prescribed and disposed of as medical waste.  There are some disadvantages, such as the procedure for inserting needles and the difficulty of managing the waste after the procedure.
However, it has the advantage of being more effective than the oral drug type.
(2) Internal medicine
It is taken every morning on an empty stomach (it is recommended not to eat for at least 30 minutes after taking it).
Since it is only to be taken, it has the advantage of being easy to start for those who are afraid of injections.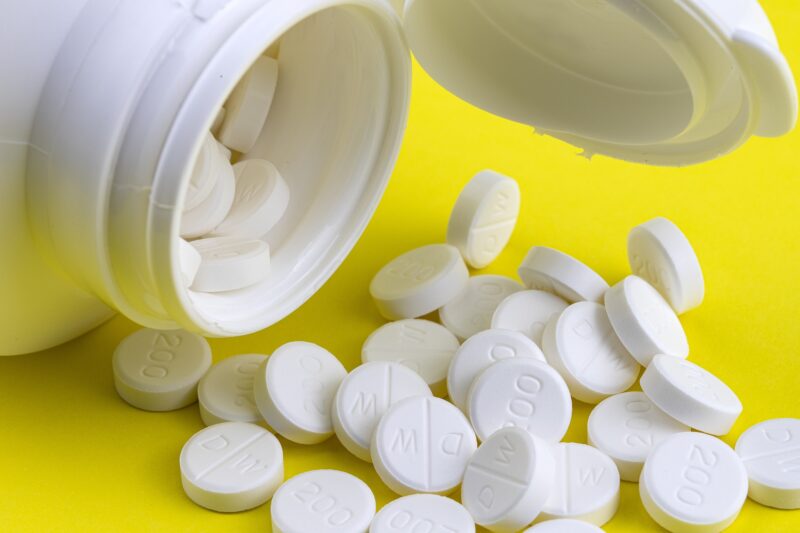 *When do the effects begin?
How to act in the following ways to lose weight GLP-1.
・Suppresses gastrointestinal tract movements, keeps you feeling full
・Acts on the appetite center of the brain to suppress appetite
・Promotes lipolysis, and helps you consume energy
Therefore, I think GLP-1 alone will not help you lose weight, it will help your dietary restrictions and help you break down some fat.
It is said that the effects of GLP-1 will begin to appear in about 2 weeks to 1 month.
However, even if you succeed in losing weight in a short period of time, it will be meaningless if you rebound.  It is necessary to continue the diet for at least 2-3 months in order to reduce the amount of food you eat with a little help from the medicine and to establish the eating habit.  They said that it is good to continue for 3 months to 1 year.
*What is the side effects? 
As a typical side effect of the medicine, there are gastrointestinal side effects such as nausea, stomach discomfort, and constipation due to the slow digestion speed of the stomach.  In some cases, serious side effects such as pancreatitis and intestinal obstruction may also occur.
*Last of all
I've heard that people can't lose weight even though they're taking GLP-1, but of course the effect is weak if you just take it.  By improving your eating habits and exercising regularly, you will be able to feel the effects even more.  You can also prevent rebound after taking it! 
Our doctor is also good at examining vegetarians and vegans, and it is possible to provide guidance on dietary habits that suit each patient! 
It is a medicine that can be imported for personal use, but of course there is a risk of side effects because it is a medicine. 
So why don't you talk to our doctor about your current diet and how to improve it?